{{ notice }}
{{ warning }}
We have moved our courses to a new learning management system!
If you already have started or completed training, you can click here to login using your existing username and password; you will confirm contact information, then reset your password before proceeding with course and certificate access.
If you need a little help getting started or finding something, click here!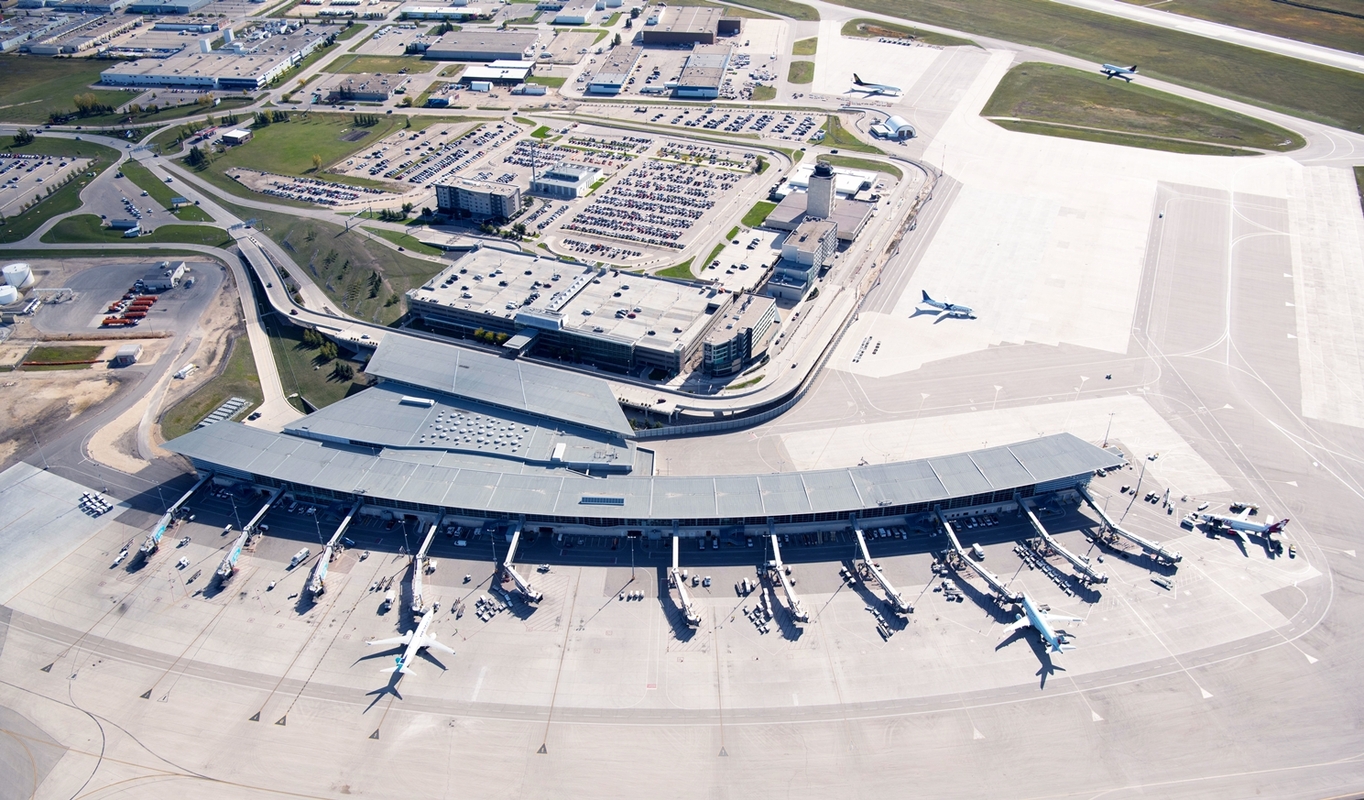 Online Training Center
Winnipeg Airports Authority
Learner & Facilitator Log In
We are here to support you with your online training. If you have any questions, check out our FAQ or contact our support team at 1-800-465-3366 or email us at customers@weknowtraining.ca with all technical questions.
Support